Are you paying too much tax on your commercial or investment property?
Are excessive real estate taxes on your retail spaces, hotels, multi-family residences or industrial buildings negatively impacting your bottom line?
The property tax specialists at Property Tax Consultants, LLC save our clients hundreds of thousands of dollars in taxes each year by reducing the assessed values of their commercial and residential real estate. We provide clear communication and frequent updates, so our clients have a clear understanding of our process and where they stand with local and state tax authorities.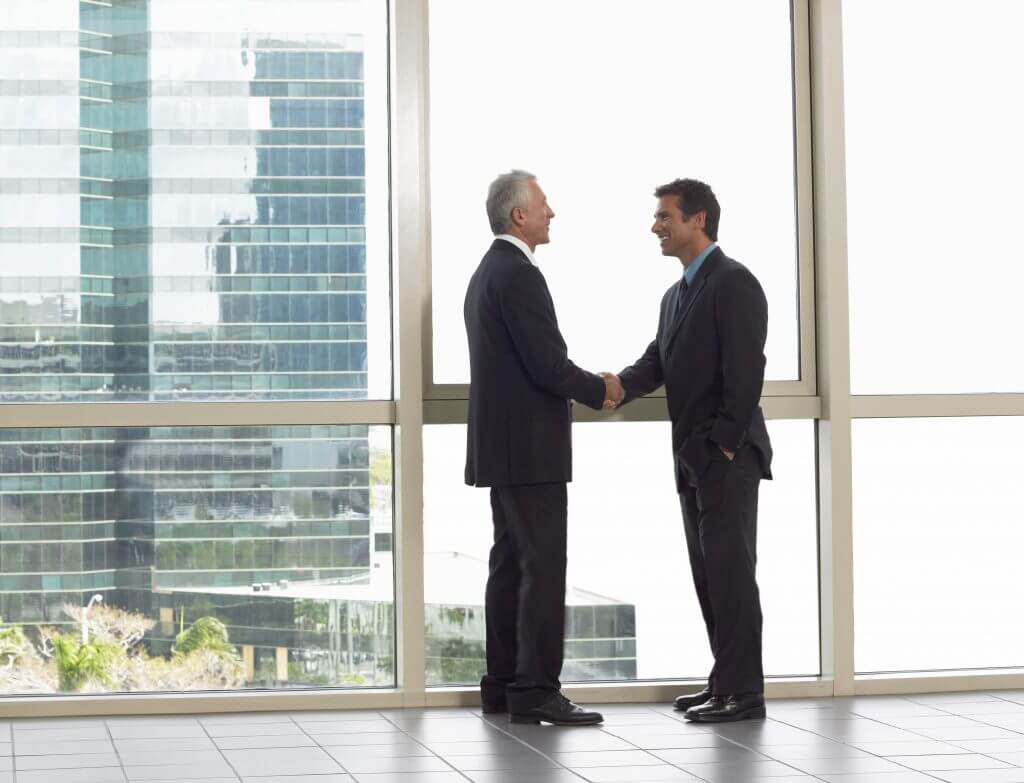 Full-Service Property Tax Consulting
At Property Tax Consultants, LLC, we take the stress out of reducing your property tax burden by managing every aspect of the appeals process. From filing the initial notice of protest to attending formal ARB hearings, we handle all of the details. Whether our efforts result in an early settlement or your case moves to mediation, third-party arbitration or a formal judicial review, Property Tax Consultants, LLC is there to represent your interests and handle all of the details from start to finish.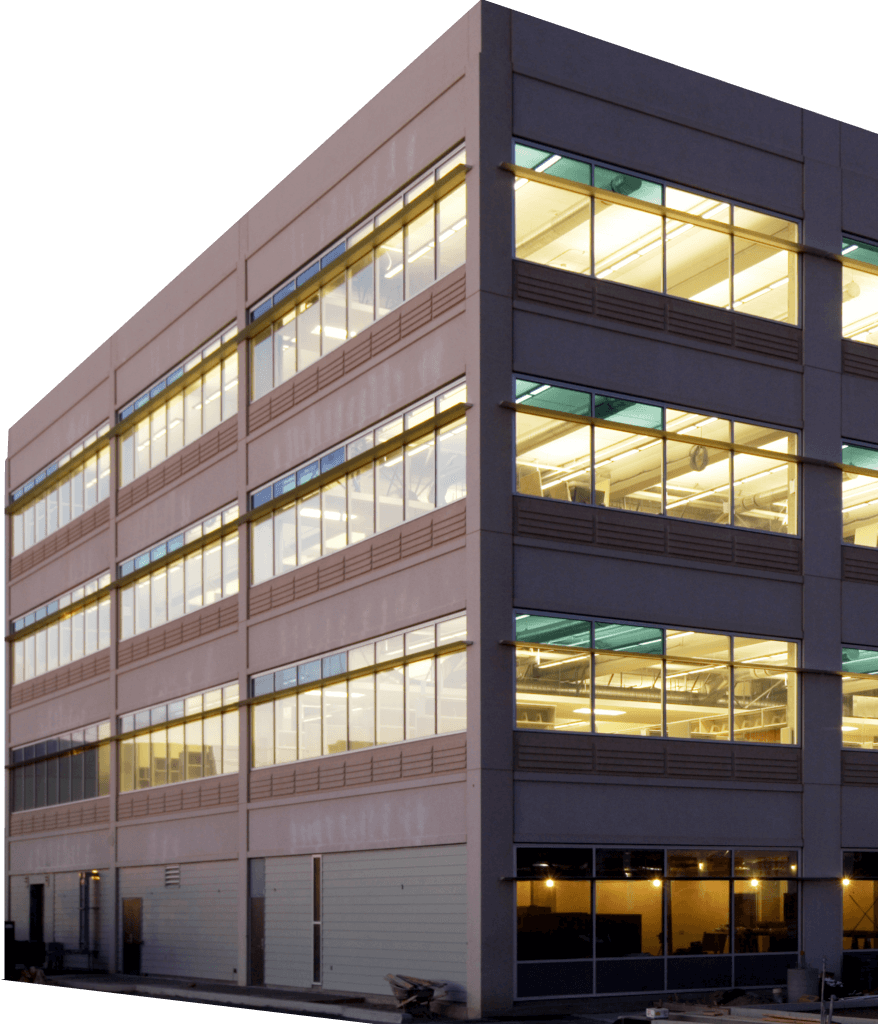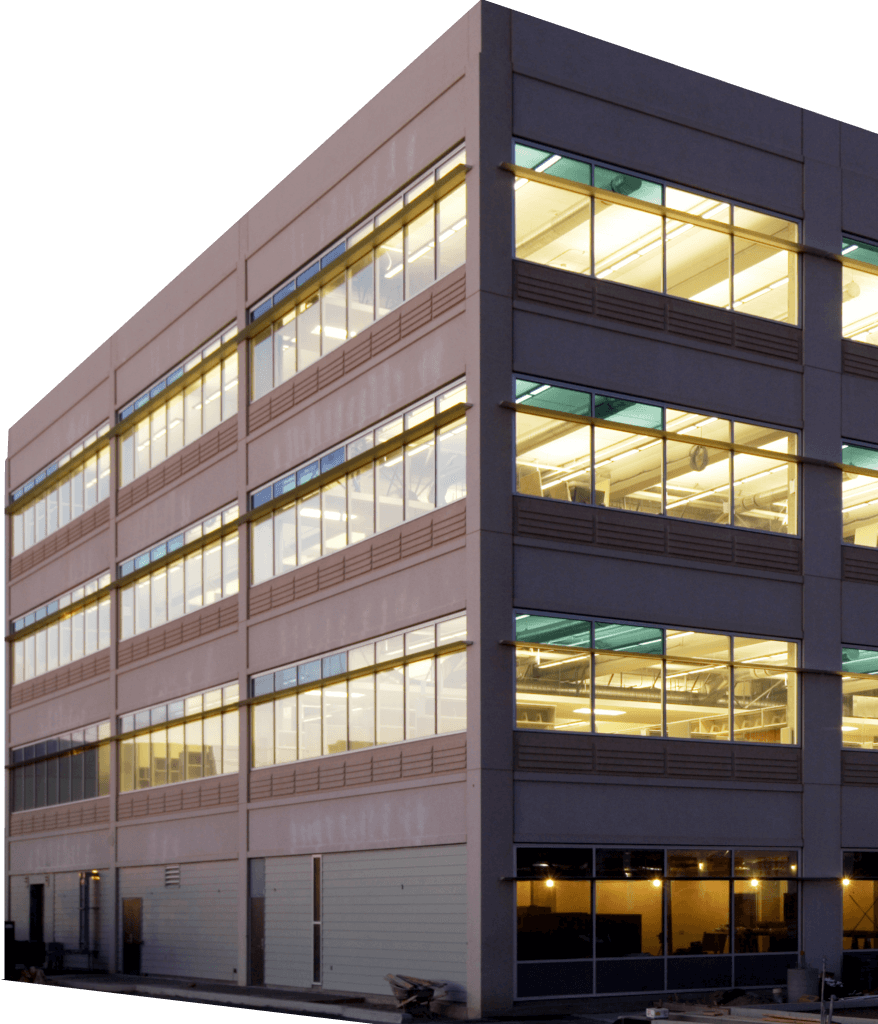 State Tax Calendars
Don't Miss Your State's Important Tax Deadlines!
See our Tax Calendar with important tax and document submission dates for your state. Our helpful resource can help make sure you submit the right tax documents at the right time and avoid paying late fees and penalties.
Find Your State's Tax Calendar!
Our People Make the Difference in Property Tax Appeals
When the future of your corporate or personal finances is at stake, you want the best possible people on your side. At Property Tax Consultants, LLC, our knowledgeable tax consultants have years of hands-on experience providing accurate real estate valuation and tax consulting services to clients all across the country. From our offices in the state of Texas, we help clients reduce their taxes owed to state and local taxing authorities.
Our Property Tax Consulting Success Stories
Each year, the property tax experts at Property Tax Consultants, LLC work tirelessly to provide our clients significant tax savings on their personal, investment and commercial real estate holdings. We have a proven track record of applying our property tax valuation experience to reduce property taxes for millions of dollars-worth of properties: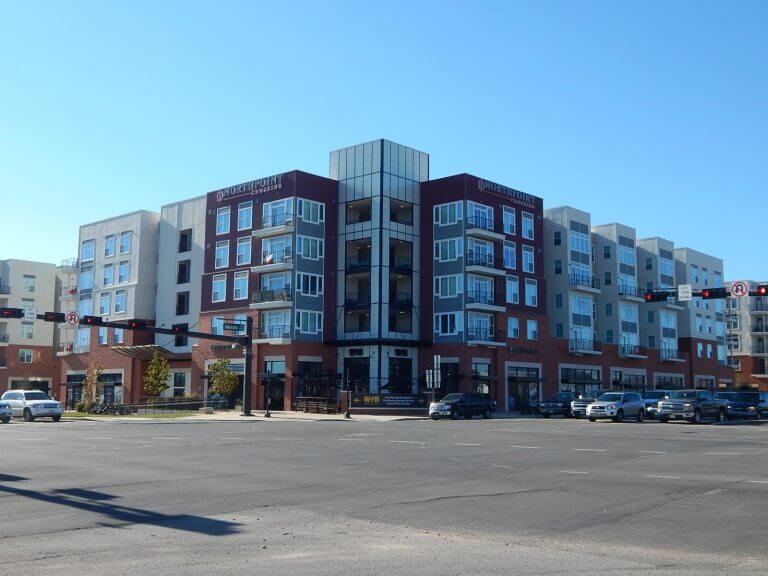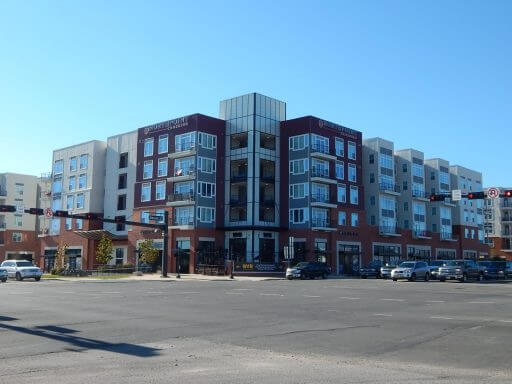 Property Tax Savings

$458,588.54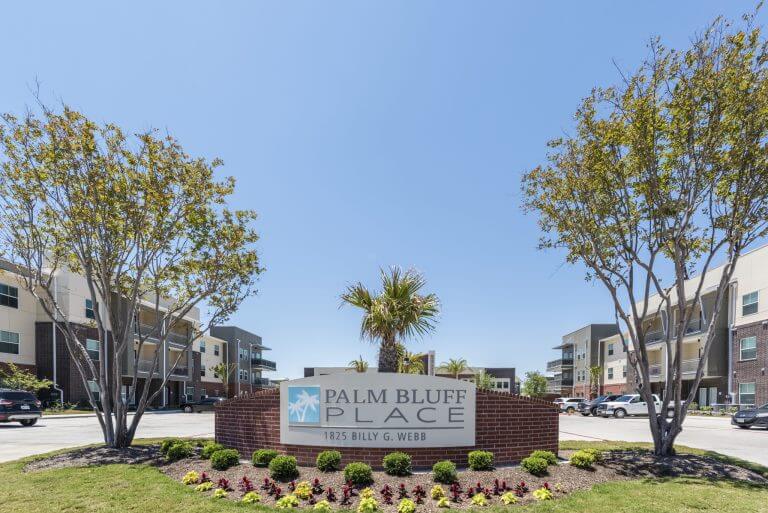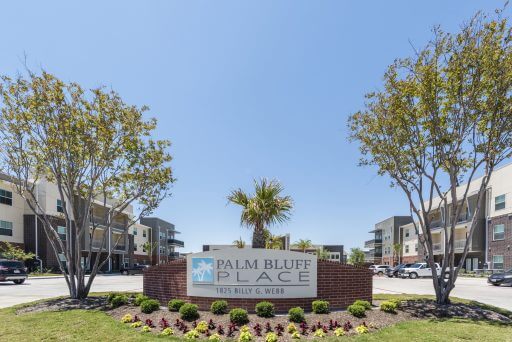 Palm Bluff Place Apartments
Property Tax Savings

$393,120.83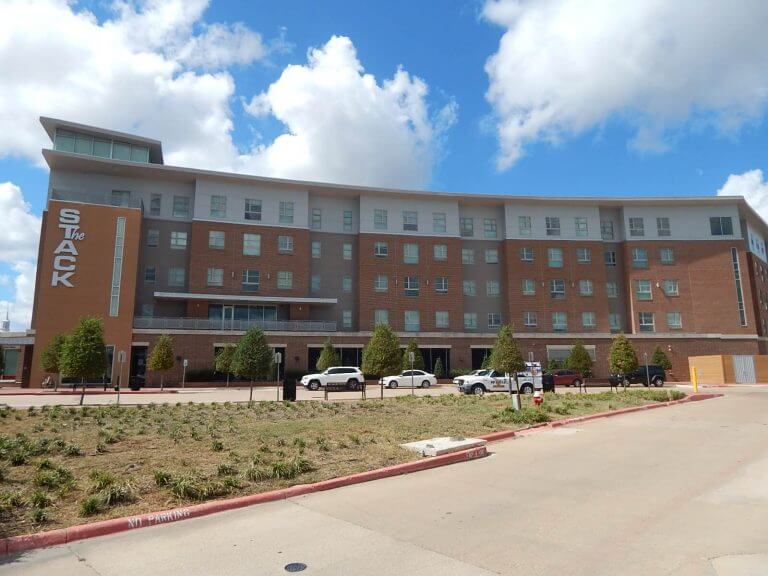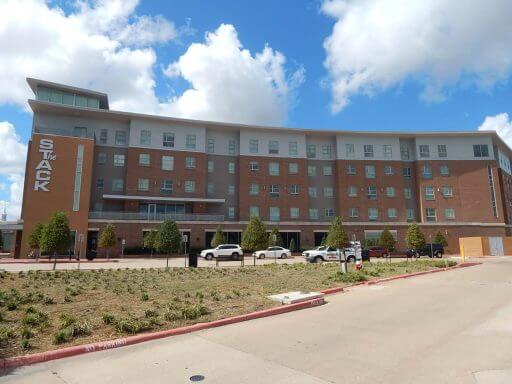 The Stack at Legacy Point
Property Tax Savings

$294,785.70