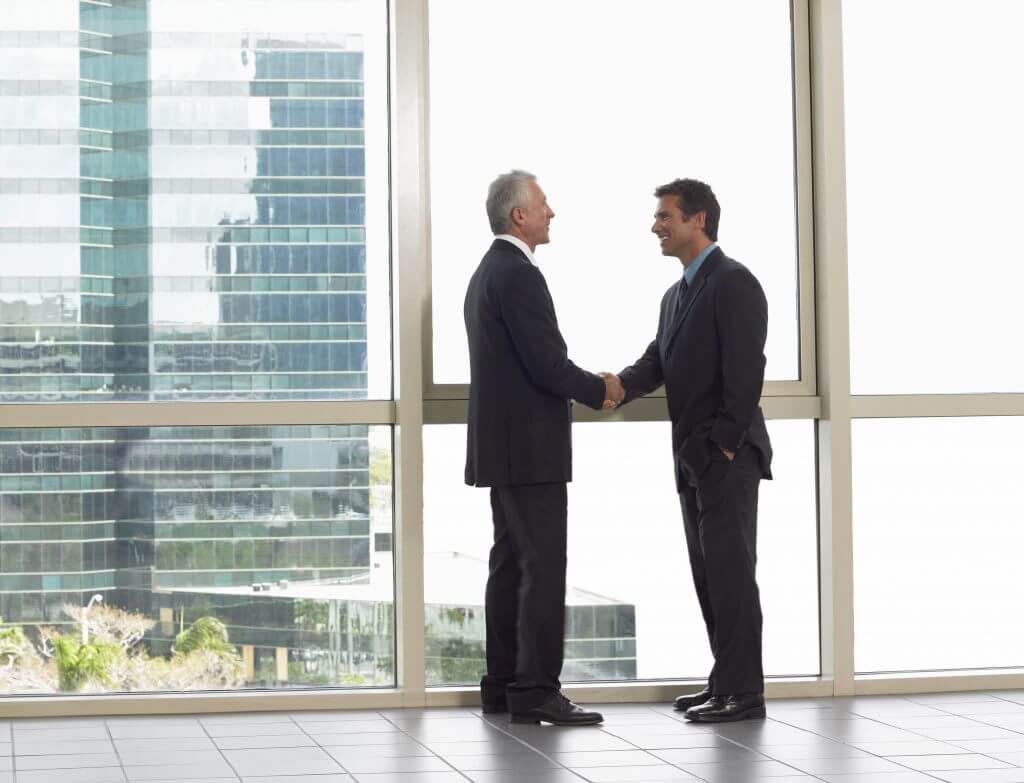 Full-Service Property Tax Consulting
Our 35 years of actual real estate evaluation experience makes our firm unique. We fight harder than other tax consultants by taking appeals to the level required to make sure you are treated fairly.
At Property Tax Consultants, LLC, we take the stress out of reducing your property tax burden by managing every aspect of the appeals process. From filing the initial notice of protest to attending formal ARB hearings, we handle all of the details. Whether our efforts result in an early settlement or your case moves to mediation, third-party arbitration or a formal judicial review, Property Tax Consultants, LLC is there to represent your interests and handle all of the details from start to finish.
Are you paying too much tax on your commercial or investment property?
Are your excessive real estate taxes on your property negatively impacting your bottom line?
Get the help you need from our property tax professionals.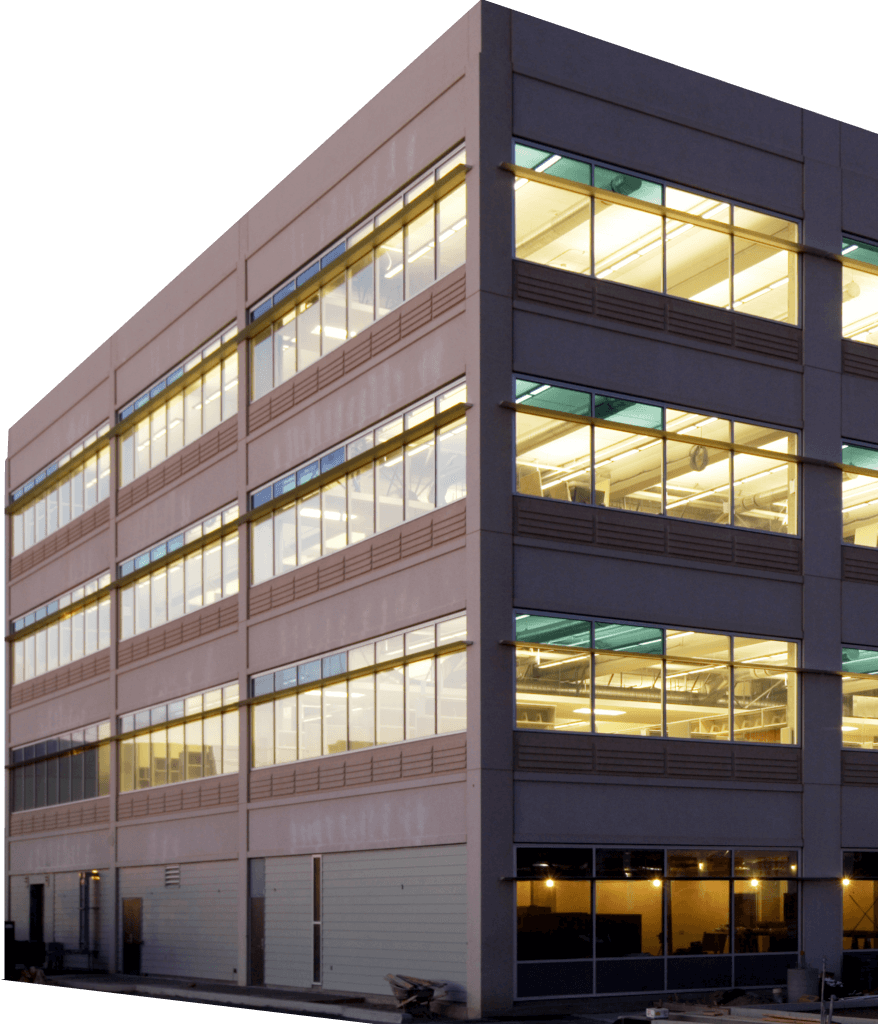 Texas Tax Resources
All of your important questions, answered!
See our Texas Tax Resources to get more information about the process, rules and regulations, and our most frequently asked questions.
Our People Make the Difference in Property Tax Appeals
Our team is comprised of licensed and highly-experienced real estate analysts who have a passion for reducing property taxes. Since forming in 2010, Property Tax Consultants, LLC has helped save our clients hundreds of thousands of dollars in real estate taxes. When the future of your corporate or personal finances is at stake, you want the best possible people on your side. At Property Tax Consultants, LLC, our knowledgeable tax consultants have years of hands-on experience providing accurate real estate valuation and tax consulting services to clients all across Texas.
We invite you to learn more about our company, our principles and staff, and our commitment to providing the highest levels of customer service, below.
When you're ready to increase your bottom line signing up is fast, easy, and simple. We're happy to answer any property tax questions you may have and discussing your specific circumstances. We look forward to working with you!
Our Property Tax Consulting Success Stories
Each year, the property tax experts at Property Tax Consultants, LLC work tirelessly to provide our clients significant tax savings on their personal, investment and commercial real estate holdings. We have a proven track record of applying our property tax valuation experience to reduce property taxes for millions of dollars-worth of properties: